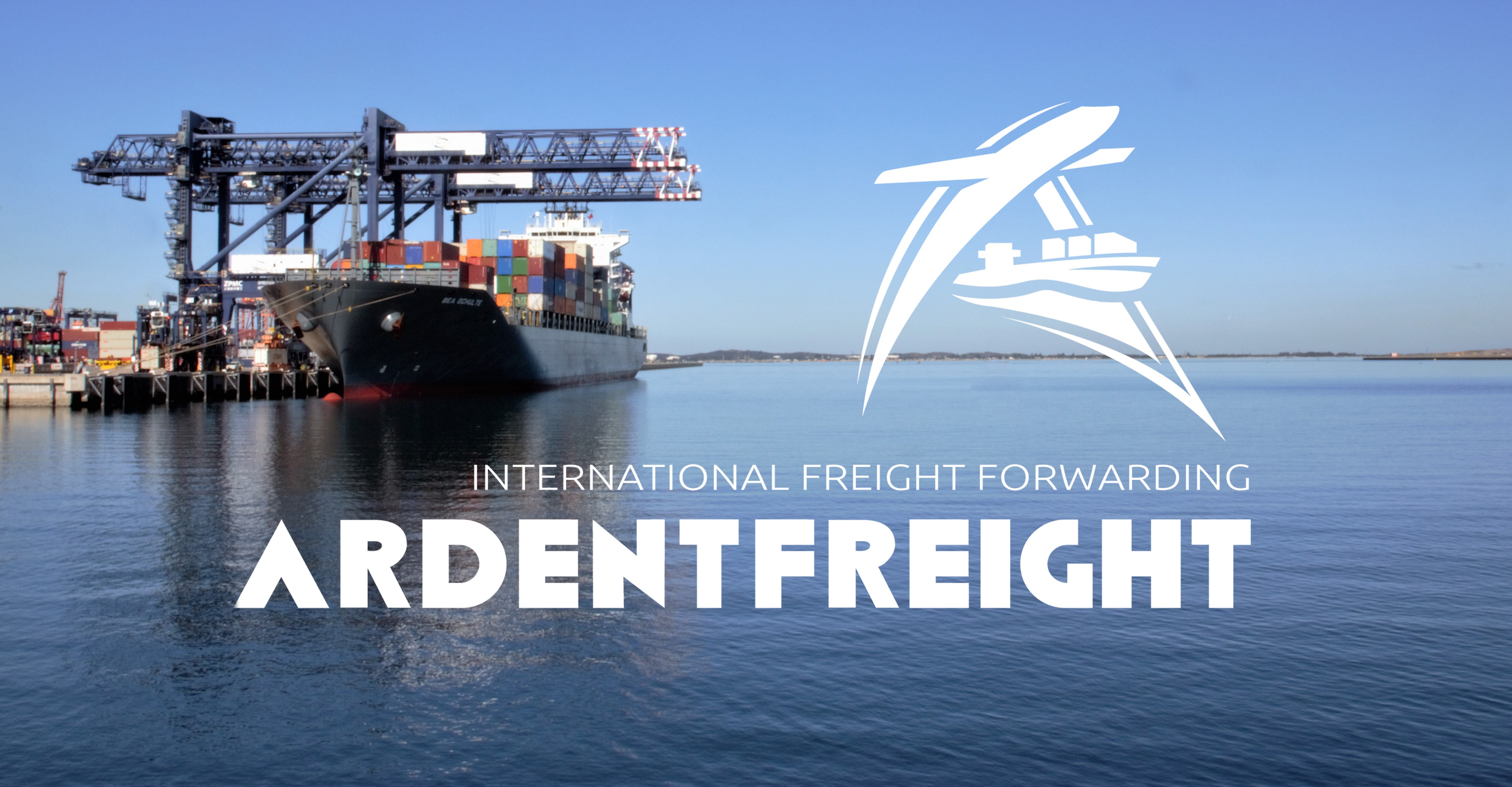 Ardent Freight is a privately-owned freight forwarding company based in Australia with key partners in the USA, Europe, China and South East Asia.
Company Values
Passionate in delivering distinctive personal service. We care about our clients' business and longevity, taking great pride in developing long term trusted professional relationships when tasked with coordinating our customers freight movements.
We value the quality and efficient services provided by key experienced industry partners and colleagues, many whom have been long term and loyal.
Owners' background, skills and experience
Jonel, the MD of Ardent Freight is close to completing 20 years in shipping and has broad exposure and experience across freight, logistics and project management.
First role in the shipping industry was working for Maersk Australia, the world's largest shipping line in operations and container detention (booo hissss!) then to ANZDL in accounts, operations and commercial. Head hunted to ZIM and Goldstar Line where the challenging role of vessel planning for 3 trade lanes Australasia and NZ and becoming the National Operations Manager was thoroughly enjoyed. Undertaking roles in Container Parks and Depots, Sales and Transport before transitioning across to head operations and finance of an Australian owned SME Freight Forwarding Business where the role soon progressed into General Manager.
After a solid, often challenging and rewarding tenure as GM, 2017-2018 had seen that SME business move forward into its strongest ever position since opening its doors.
In considering the future, the next personal goals to achieve and the opportunities to explore, it was decided to step down and out of the comfort zone and meet the burning ambition to create, build and eventually own a business in this varied and interesting industry, which to this day has still has many aspects to offer and learn about.
There's sincere enjoyment in providing clients with distinctive personal service to their freight and logistics requirements.
And so, began Ardent Freight.