Thank you for taking the time to visit as we warmly welcome you to our website!
The final run into the Chinese New Year has been a challenging one. First with the deep impact of the Novel Corona Virus through to the waves of delays and congestions throughout each major port.
We are still experiencing a massive container imbalance with empty container parks at full capacity and boxes being constantly turned away from being dehired and yet we are still seeing volumes of imports coming through and expected to spill well into FEB.
For ongoing volume, we can offer long term rates for those wishing to project their bookings further ahead for 2021.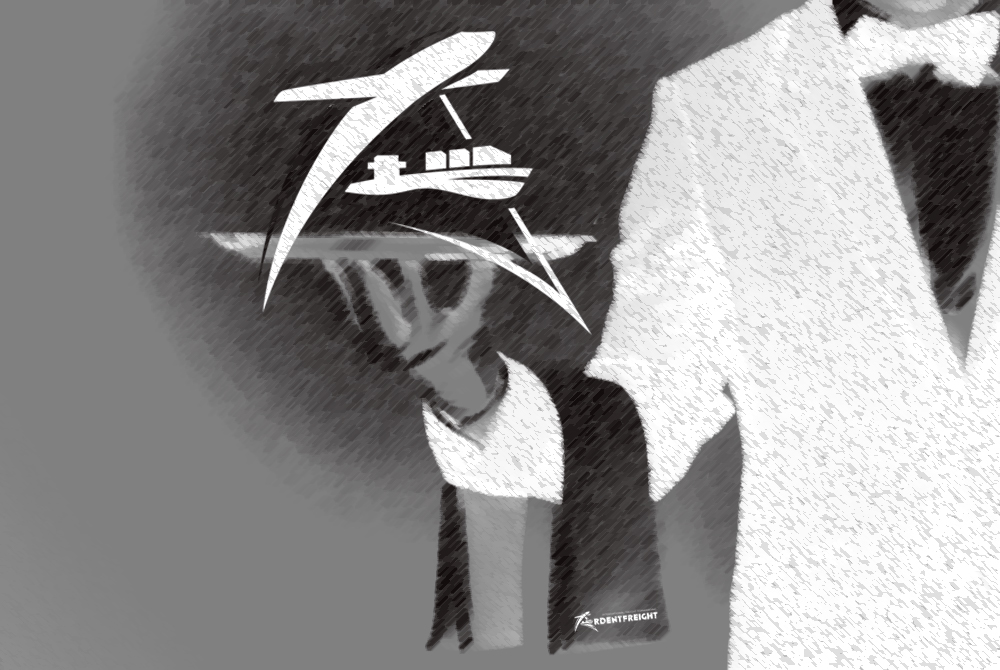 What it means to be Ardent.
Passionate in providing personal service freight forwarding experiences
Wholehearted in our efforts to achieving a better logistics experience for our valued clients
We BE Ardent in our pursuit to be distinctively different