Thank you for taking the time to visit as we warmly welcome you to our website!
2021 has proven to be quite the challenge as carriers keep rolling higher on the freight rates heading into a very interesting Christmas Period. The volumes out of China and South East Asia are chock a block with ships full and weight restrictions already in place on some voyages. Its obvious that the shipping lines are making full use of the market conditions to their advantage as we see freight costs on any available space soar.
There is further container imbalance implications ahead with empty container parks juggling their client box volumes. We may once again see attempted dehires being turned away, unable to be redirected in the not too distant future.
Lucky for us hear at Ardent, we have strong long standing relationships with our overseas partners, shipping lines and local containers parks and together with trusted transport operators, we have thus far thankfully endured a tough and testing period to best service our loyal client base.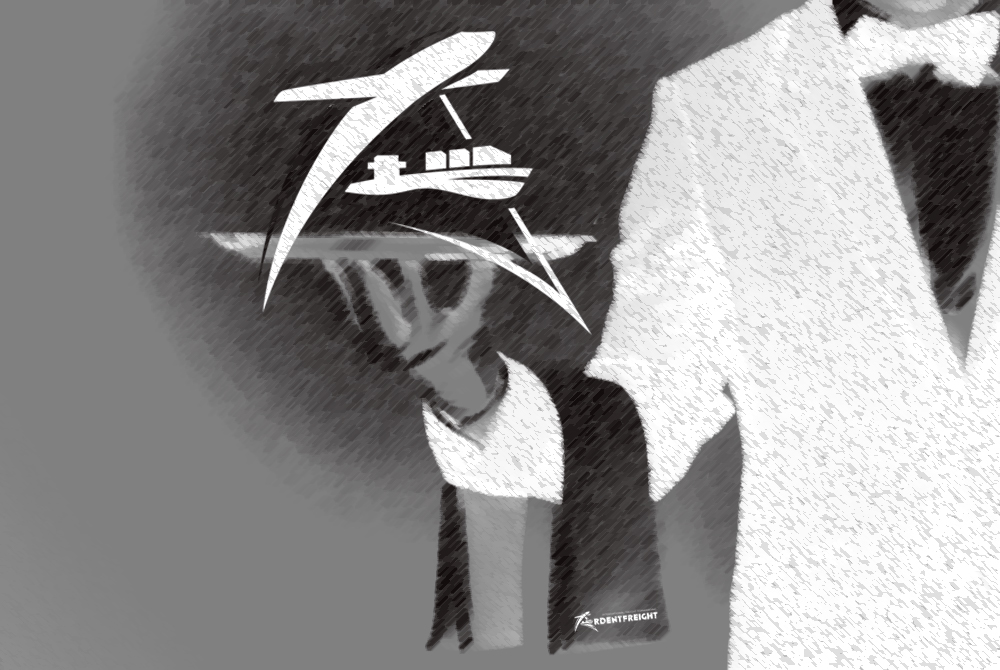 What it means to be Ardent.
Passionate in providing personal service freight forwarding experiences
Wholehearted in our efforts to achieving a better logistics experience for our valued clients
We BE Ardent in our pursuit to be distinctively different