Thank you for taking the time to visit as we warmly welcome you to our website!
The Chinese New Year break done and dusted. A little reprieve perhaps? The volumes out of China and South East Asia is building up once again and the slack season is not so slack. Shipping Lines are still congested in Sydney as we try and get through increased export volume that was ramped up before the Chinese NY break.
Though better, there is still container imbalance with empty container parks at full capacity and boxes still being turned away and redirected.
For ongoing volume, we can offer long term rates for those wishing to project their bookings further ahead for 2021.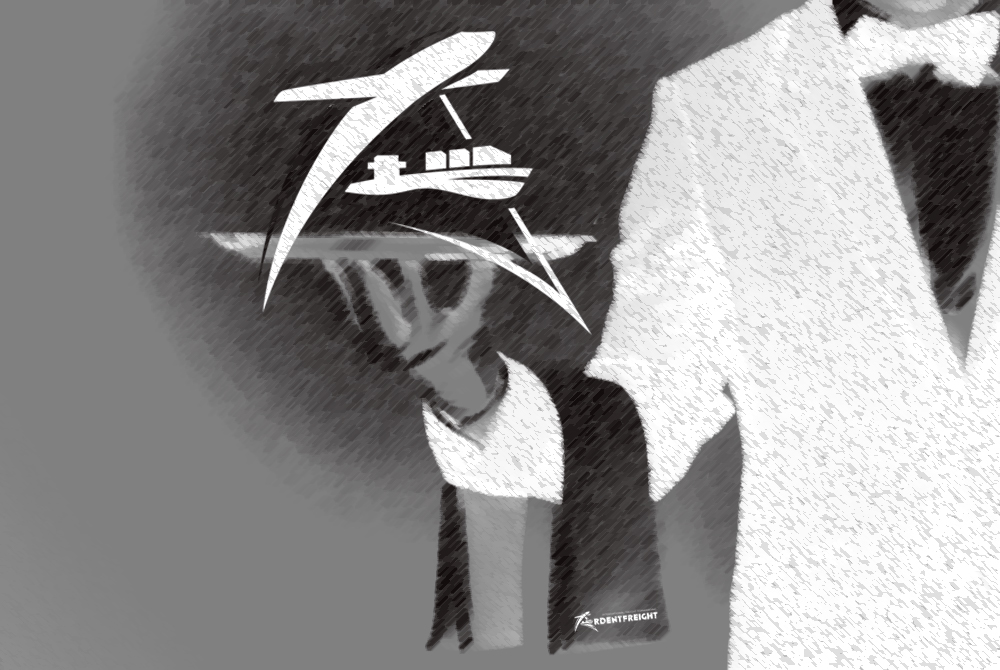 What it means to be Ardent.
Passionate in providing personal service freight forwarding experiences
Wholehearted in our efforts to achieving a better logistics experience for our valued clients
We BE Ardent in our pursuit to be distinctively different